NPR spotlights comics historian Mark Evanier's new book about
Jack Kirby
. Listen
here
.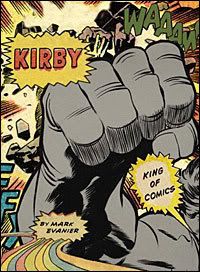 --------
Cartoonist
Fred Hembeck
has made some
new additions
to his cool Across the Page gallery.
--------
Today in
sharity
: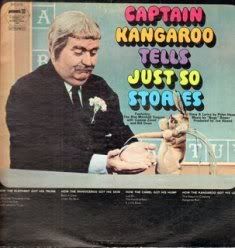 --------
The Los Angeles Times
asks
Mel Brooks what he thinks about the upcoming "Get Smart" movie.
It's got a good director, Peter Segal. Wonderful director. The writers were great. The producers were young and aggressive and smart. But the brilliance is Steve Carell. To choose a guy who's right in the Don Adams groove. You couldn't get a better guy than Steve Carell. And yet he doesn't do Don Adams. He does none of his delivery. He just does Steve Carell.
--------
Golden Age Comic Book Stories
presents
Roy C. Krenkel art for Edgar Rice Burroughs' "Tarzan and the Tarzan Twins."
Pt.
1
,
2
,
3
,
4
,
5
.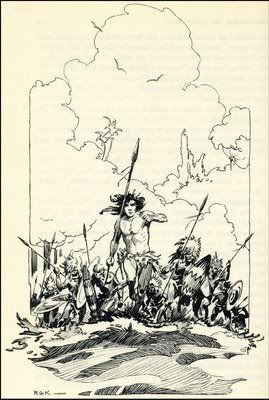 ----------
USA Today
reports
on Sebastian Faulks'
new James Bond novel "Devil May Care."
---------
$432: That's how much it's gonna set you back to buy all the comics involved in Marvel and DC Comics' latest "big event" crossovers.
Does it make sense to expect comic book fans to shell out that much dough when the country's in a recession (not verge of, as some folks keep saying. We're there guys.)? Occasional Superheroine
doesn't think so
.
Do I ever buy "big event" books? No, I do not. Are they a cheap gimmick to hook gotta-have-it-all fans into buying titles that are actually of exceedingly poor quality? Yes they are. Should you send the publishers a message to cut this crap out buy not buying them? That's your call, but I bet you can figure out what I think.